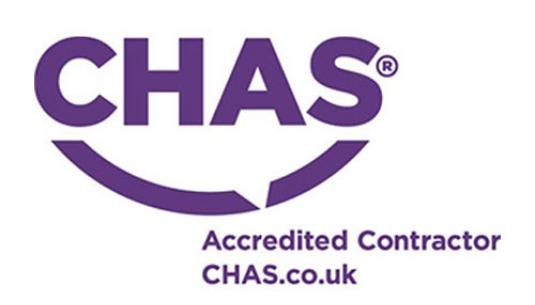 We are a CHAS accredited contractor - Contractors Heath & Safety Assessment Scheme.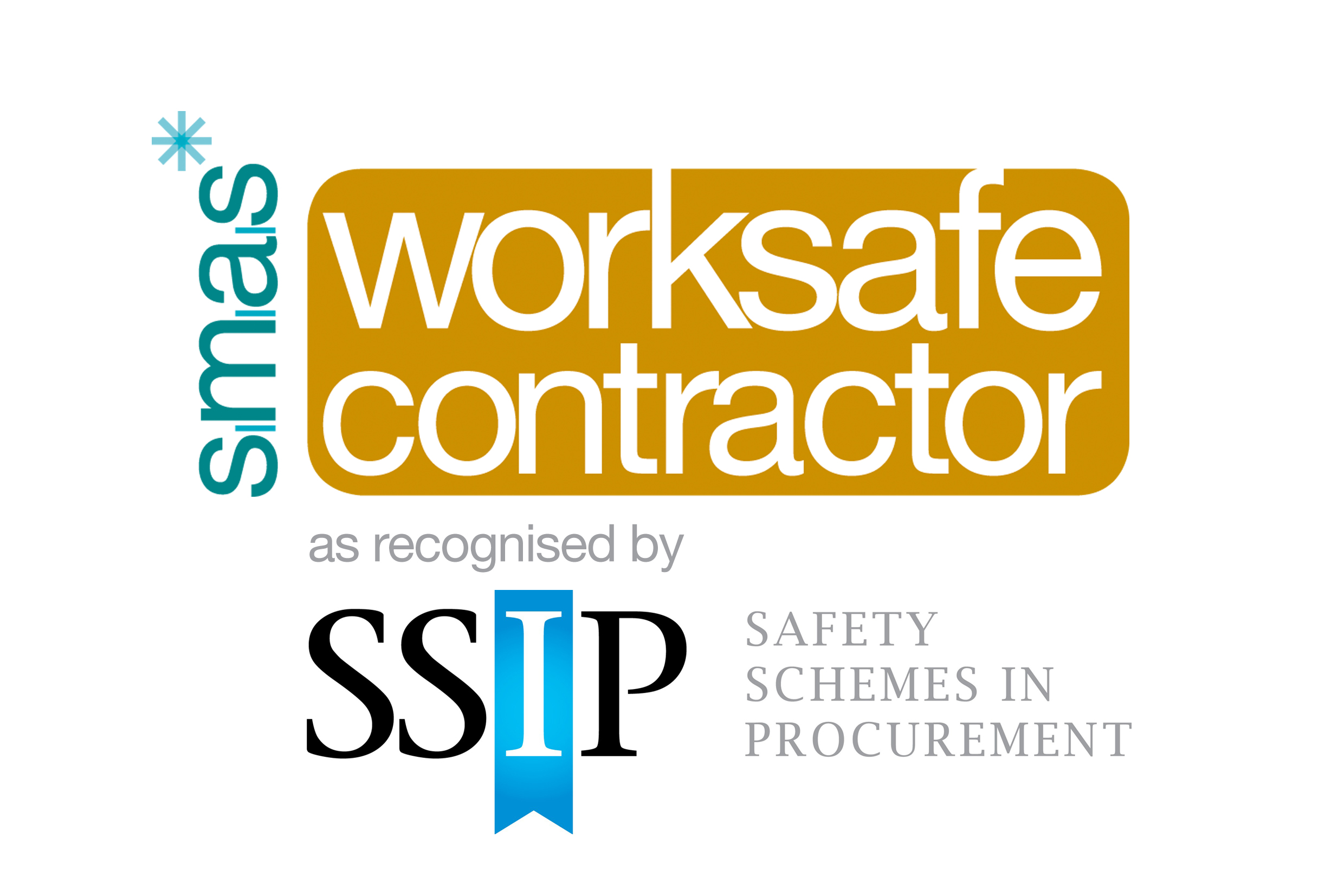 We are accredited by SMAS - Safety Management Assessment Specialists a member of Safety Schemes In Procurement.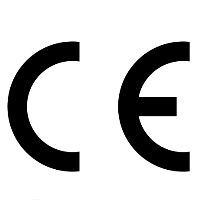 We are CE accredited up to Execution Class 2 for the fabrication of structural steel. In 2014 it became a mandatory
requirement for any steel stockist and structural steel fabricator to achieve CE accreditation.